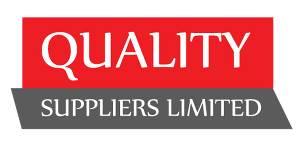 Open Monday - Friday 8am - 5pm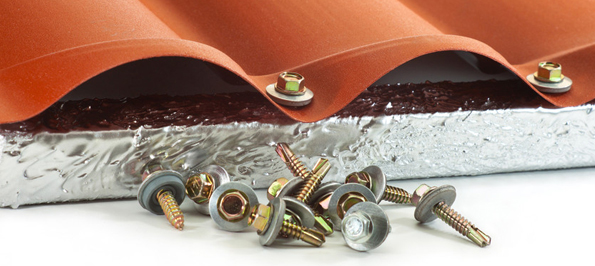 Speak with Quality Suppliers Ltd in Surrey to get your supply of high-quality nuts, bolts, screws and fixing for mechanical and engineering consumables.
Are you looking for high-quality fixing and fastening consumables in Surrey? Choose Quality Suppliers Ltd for a wide range of engineering consumables, screws and fixings. We source top-quality nuts, screws, washers, valves and more and make it available to you at highly competitive prices.
Terry and UNEX clips

Eye bolts and nuts

"U" bolts

Friction grip bolts and nuts

Lindapter products

Thumb screws

Hinge

Plasterboard fixings

Weld bolts

Nails and panel pins

Engineer studs

Studding and all threads

Cage nuts

Frame packers

Hex and round spacers

Taptite and PLASTITE screws

Disc spring washers

Threaded inserts brass and steel

Hand cleaners

Hand wipes

Tapes

Hole saws

Rocol products

Silver and key steel

Starrett hole saws

Stanley blades

Hacksaw and power blades

Tusker footwear

Gloves - rigger, disposable and safety

Jigsaw blades

Complete Loctite and Araldite blades
Mechanical and engineering consumables
Hex/round rivets bushes – metric and imperial

Pop rivets

Roofing bolts

Grease nipples

Internal and external circlips

E clips

Push on Fix

Retaining and clevis pins

Dowel pins

Spring and roll pins

Split pins

Hammer drive screws

Helicoil Inserts

Coach bolts and screws

Nutserts

Drywall screws

Complete range of PEM/PSM self-clinching and discharge weld studs/nuts

Tap and die wrenches

Drills (Guhring)

Split dies and die nuts

Cutting/grinding dics and wheels

Abrasives and linishing belts

Cutting fluids

Complete Ambersil range

Deb products (hand cleaners etc)

Everbuild silicons and tapes

Dow corning silicones

Action can products

SDS drills