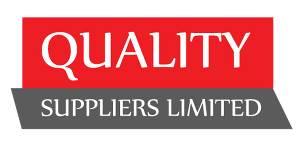 Open Monday - Friday 8am - 5pm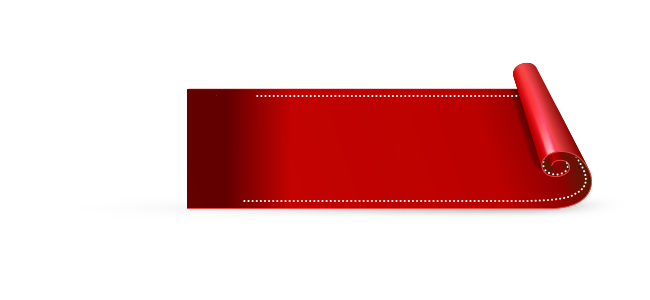 For more information about our special offers, please contact a member of the team at Quality Suppliers Ltd on:
Great value for money, every time
At Quality Suppliers Ltd we understand that customers expect the best at the lowest prices. At our store in Surrey we endeavour tomeet and exceed your expectations by offering a range of special offers on a monthly basis.
Please see our special offers below or for more information, contact one of our friendly staff today.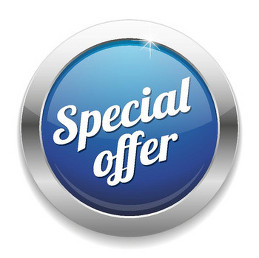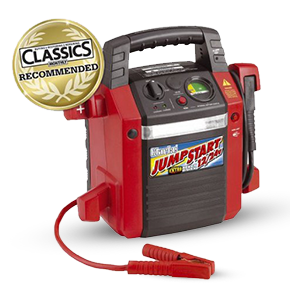 "Our winter special offer
A Clarke jumpstart 12/24Volt for those cold winter months ahead at
£129.98 plus VAT
"