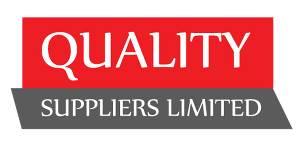 Open Monday - Friday 8am - 5pm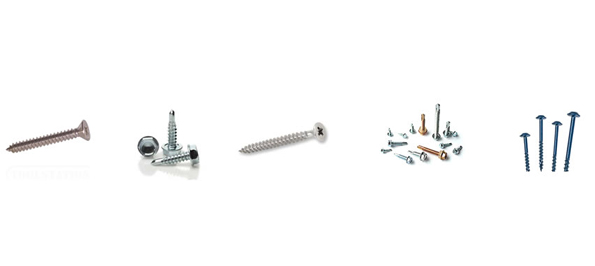 Rely on Quality Suppliers Ltd in Surrey for top-quality engineering components and consumables such as screws, nuts, bolts and more. Call:
Reliable and affordable supply of quality screws
Get in touch with Quality Suppliers Ltd in Surrey for a variety of screws and related engineering components. We stock self-tappers, woodscrews and self-drilling screws. All of our products are sourced from reliable and reputed suppliers. With over 34 years of experience in distribution of fastening and fitting consumables, we offer the highest standard of services to each of our client.
Hardened steel zinc plated
Zinc and black

BMA

E/brass

Chrome

A2 and A4 stainless
POZI/PAN

Pozi/Csk

Pozi/Flange

Pan/Sl

Csk/Sl
POZI/CSK

Pozi/Rnd

Csk/Sl

Rnd/Sl
Hex/head

Pozi/Pan

Pozi/Csk