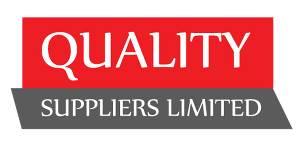 Open Monday - Friday 8am - 5pm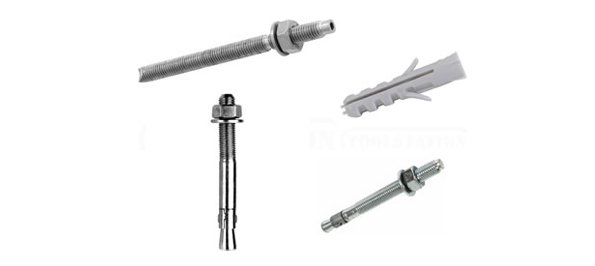 At Quality Suppliers Ltd in Surrey, we are committed towards offering top-grade products along with the highest standard of service. Our mechanical consumables and fixings are sourced from reliable and reputed sources. With over 34 years of experience in distributing fixing and fastening solutions, we are your local and reliable experts.
Take advantage of our next day delivery options, call us today on:
Affordable mechanical fixings
Quality Suppliers Ltd in Surrey offers a comprehensive range of mechanical fixings. Whether it's for home improvement, DIY, repairs or any other project, you can of sure of finding the right mechanical fixings for the job with Quality Suppliers Ltd in Surrey.
Our mechanical fixings include:
Throughbolts

Safety plus

Wedge anchors

Projection and loose bolt shield anchors

Sleeve anchors

Studs and chemical capsules

Resin for concrete(R-KF2)

Frame fixings

Nylon plugs and more.