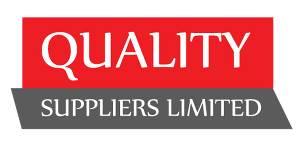 Open Monday - Friday 8am - 5pm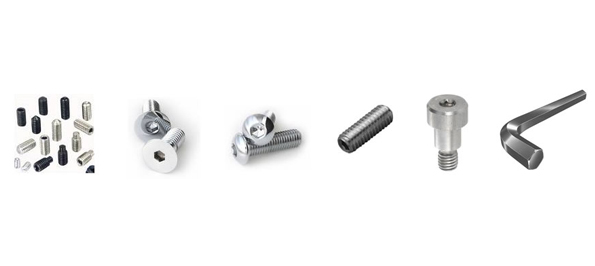 Cap screws
• Socket caps
• Low head cap screws
Socket sets
• Plain cup point
• Knurled cup point
• Flat point
• Dog point
• Half dog point
• Cone point
At Quality Suppliers Ltd in Surrey, we provide custom plating and next day delivery options, call:
High-quality socket screws and related consumables
Quality Suppliers Ltd in Surrey has over 34 years of experience in distributing high-grade mechanical and engineering consumables. We offer an excellent range of socket screws, washers, nuts, bolts and more. Visit our store in Surrey today or call us and speak to a member of our team.
Other Socket products include
• Socket countersunk screws
• Socket button screws
• Socket flange
• Socket shoulder screws
• Pressure plugs
• Hex wrenches
Available in grades 8.8, 10.9, 12.9 and 14.9.
Stainless A2 and A4.
Threads: Metric, WHIT, BSF, UNF, UNC and BA.
Self-colour and zinc plated.