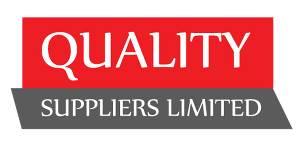 Open Monday - Friday 8am - 5pm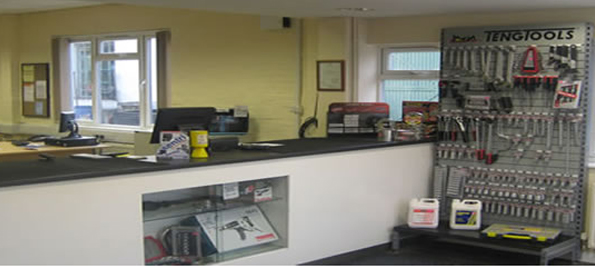 Click on the link to view the page!
Trust Quality Suppliers Ltd in Surrey for the supply of high-quality building consumables including nuts, screws and power tools. Call:
Comprehensive range of building consumables
Quality Suppliers Ltd in Surrey is one of the largest and leading distributors of fixings, fastenings, engineering and mechanical building consumables since 1981. With over 34 years of experience, we are one of the widely sought independent suppliers with a wealth of knowledge and experience in the industry. We are not only able to advise customers on the best solution for their needs, but also offer excellent value for money on all our products.
34 years of experience

Top-class products

Reputed and reliable brands

Consumables of various sizes

Custom plating

Next day delivery

Affordable prices

Distributor for Teng Tools

Metric and imperial sizes and more