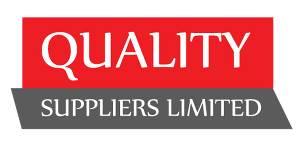 Open Monday - Friday 8am - 5pm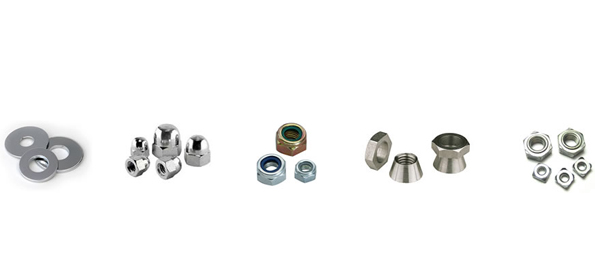 • Full nuts
• Lock nuts
• Nyloc nuts "P and T"
• All metal stiff nuts
• Dome nuts
• Flange nuts
• Weld nuts
• Square nuts
• Shear nuts
In Grade 8, 10 & 12
Self-colour and zinc plated
Stainless A2 & A4
Brass
Nylon and aluminium
Threads: Metric, BSF, WHIT, UNF, UNC and BA
Speak with Quality Suppliers Ltd in Surrey for your supply of nuts, washers, screws and more. Call:
Affordable nuts, washers, screws and more
• Metric - Form A, B and C
• Imperial - T3, T4 heavy and light
• BA T1 and T2
• Penny washers
• S/coil washers
• INT and EXT shakeproof washers
• Shim washers
Available in:
• Steel and steel zinc plated
• A2 and A4
• Brass
• Nylon and aluminium
Looking for a place to buy high-quality nuts, washers, screws and related consumables? Quality Suppliers Ltd offer various fastening and fitting consumables for mechanical and engineering projects and repair requirements. The consumables are available in various sizes with optional custom plating to suit your needs. Visit our store in Walton-on-Thames, Surrey today.